OUR AIM IS TO BE THE BEST SPECIALISTS
We are a company that started in 1996. We have over 25 years of proved track record.
Always focused on the industrial sector with a clear vocation to service.
We have more than 1000 people working in more than 20 geographical areas for our customers in Europe, Africa and America, managing more than 100 simultaneous jobs with maximum responsibility, safety and efficiency in each of them.
Resources and mobilisation
We consider our most important asset to be the capacity, which through the years and the developed experiences, we have in terms of human resources (people) and assets (means and scaffolding), and the capacity to apply these in the precise place and in the necessary moments.
We are a service company and it is our production and management team that makes us stand out the most and generates the most value for our clients.
Greenfield projects such as Talara, Ouarzazate, Boleo, Peñasquito.
We have managed to enter countries as diverse as Mexico, Peru and Morocco. In just a few months we have managed to generate teams of more than 100 people, productively, and managing more than 12,000 tn.
Planning is the basis of our work, with the aim of achieving maximum efficiency, which translates into cost reduction for our customers
We manage more than 12,000 tonnes
We mobilise more than 600 employees in any geographic area.
We work in more than 20 geographical areas on 3 continents.
Ability to manage more than 100 works at a time.
More than 1,500 projects managed and guaranteed by our clients.
We understand applied engineering as the function of constructing and bringing to reality what engineering companies conceive in a studio, in a physical space that has to occupy the unit, with all the difficulties imposed by reality and the passage of time.
Engineering in its main aspects of calculation and technical approaches as well as planning and control, seems essential to us to be the most capable of optimising solutions and the execution of work, and to be able to offer the customer the greatest value in terms of cost, time and safety.
The value we offer to our clients is summarised in the integration of these activities that allow us to maximise the benefit for our clients.

See graph

Being the best specialists allows us to offer maximum value to our customers.
Our specialisation over more than 30 years is in in the scaffolding service.
Over the past few years we have formed a team with a long track record in order to be able to offer the same level of insulation service that we have offered in the past.
With our customers:
Service and offer solutions.
Ease of communication.
Maximum technical level.
Accompany from the beginning to the end of each project.
Anticipate and resist peak projects.
Be the main partner of our clients.
With our Suppliers:
Relationship with partners.
Close relations.
With our Team
Fidelización.
Loyalty.
Valuation.
Training.
Promotion.
With the Communities:
Learn how to operate locally.
Integration
Respect customs.
Promote multinationality.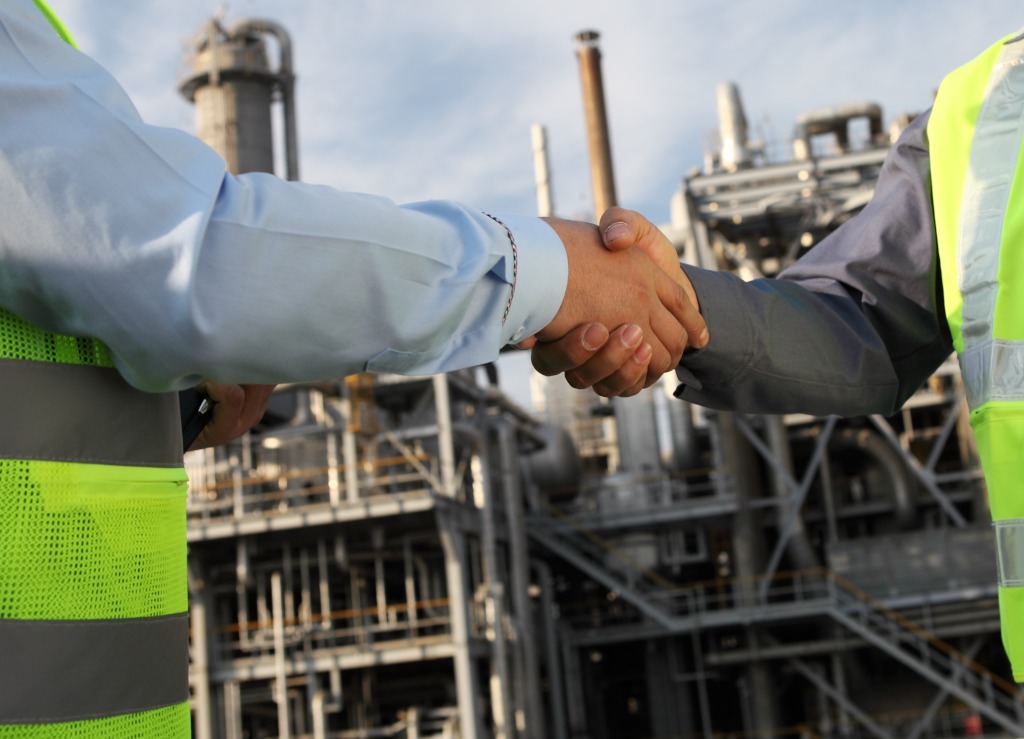 Central Offices
+34 911 92 40 37 Info@grupostin.com Avda.del Cerro del Águila 3. Ed.2 2ªPlanta San Sebastián de los Reyes.
Offices around the world
Mexico
+52 155 49 49 32 68
info.mexico@grupostin.com
Marocco
+212 614 018 570
info.maroc@grupostin.com
Peru and Ecuador
+51 98 11 62 010
+51 98 10 45 684
info.peru@grupostin.com
Portugal
+351 936 083 335
dionisio.guerreiro@grupostin.com
Mozambique
+258 84 301 37 53
adam@unispan.co.mz
Dominican Republic
+34 669 81 35 80
andres.machado@grupostin.com
Central Offices
+34 911 92 40 37
Info@grupostin.com
Avda.del Cerro del Águila 3.
Ed.2 2ªPlanta San Sebastián de los Reyes.
Offices around the world
Mexico
+52 155 49 49 32 68
info.mexico@grupostin.com
Marocco
+212 614 018 570
info.maroc@grupostin.com
Peru and Ecuador
+51 98 11 62 010
+51 98 10 45 684
info.peru@grupostin.com
Portugal+351 936 083 335
dionisio.guerreiro@grupostin.com
Mozambique+258 84 301 37 53
adam@unispan.co.mz
Dominican Republic+34 669 81 35 80
andres.machado@grupostin.com